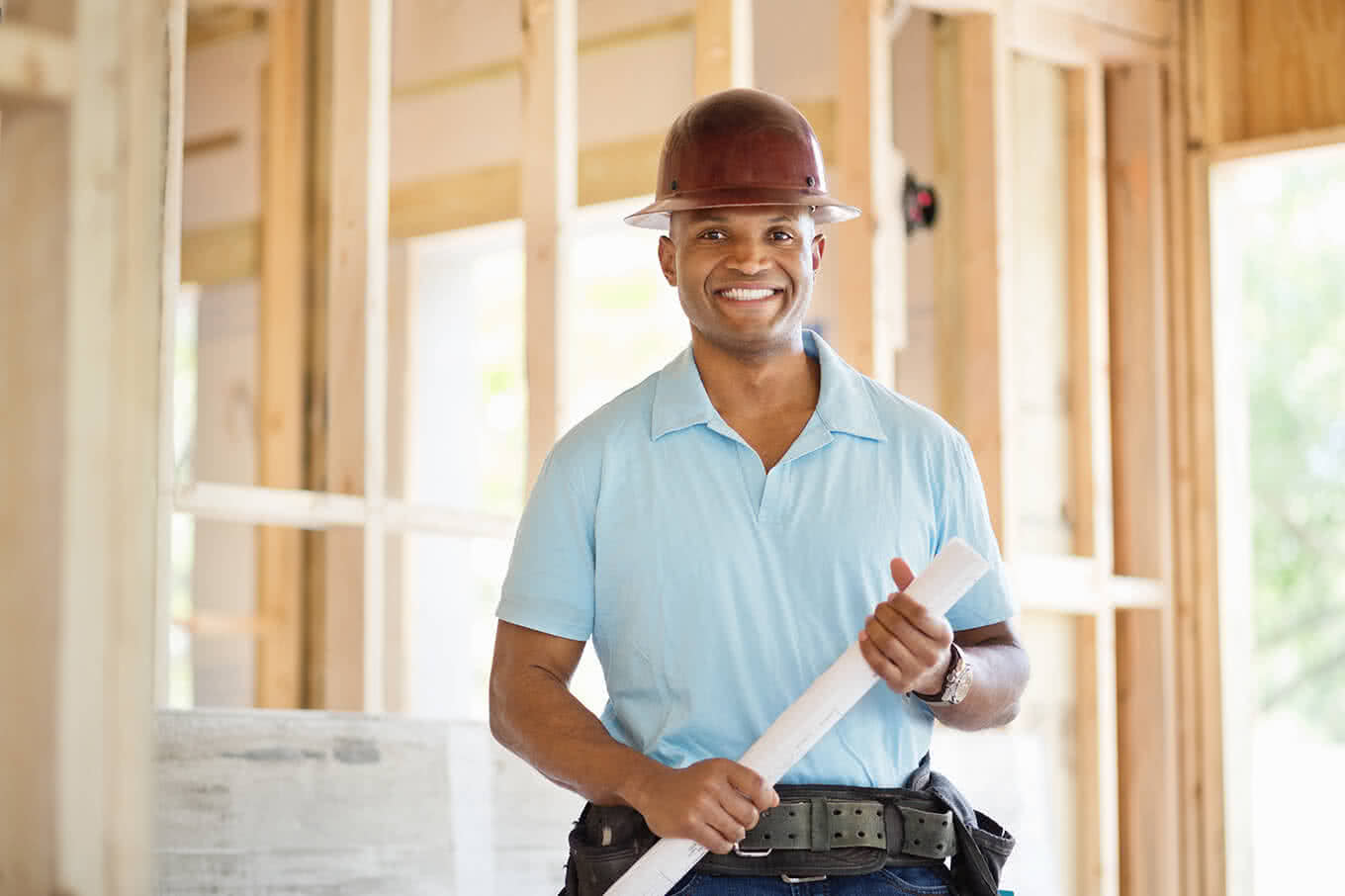 A Name You Can Trust
Veritas QA is a veteran owned, full-service, single source, third-party building inspection, quality assurance and Energy Rating firm, focused on residential new construction. Since 2007, we have had the good fortune to work with the nation's top homebuilders, developers and their associated trades. We are proud to have developed a name that builders trust.
Our Approach
We invest in our people, and our people make the difference.
Through selective hiring, we seek out, train, and empower our staff to provide the support that our clients demand and have come to expect. We are team players through and through.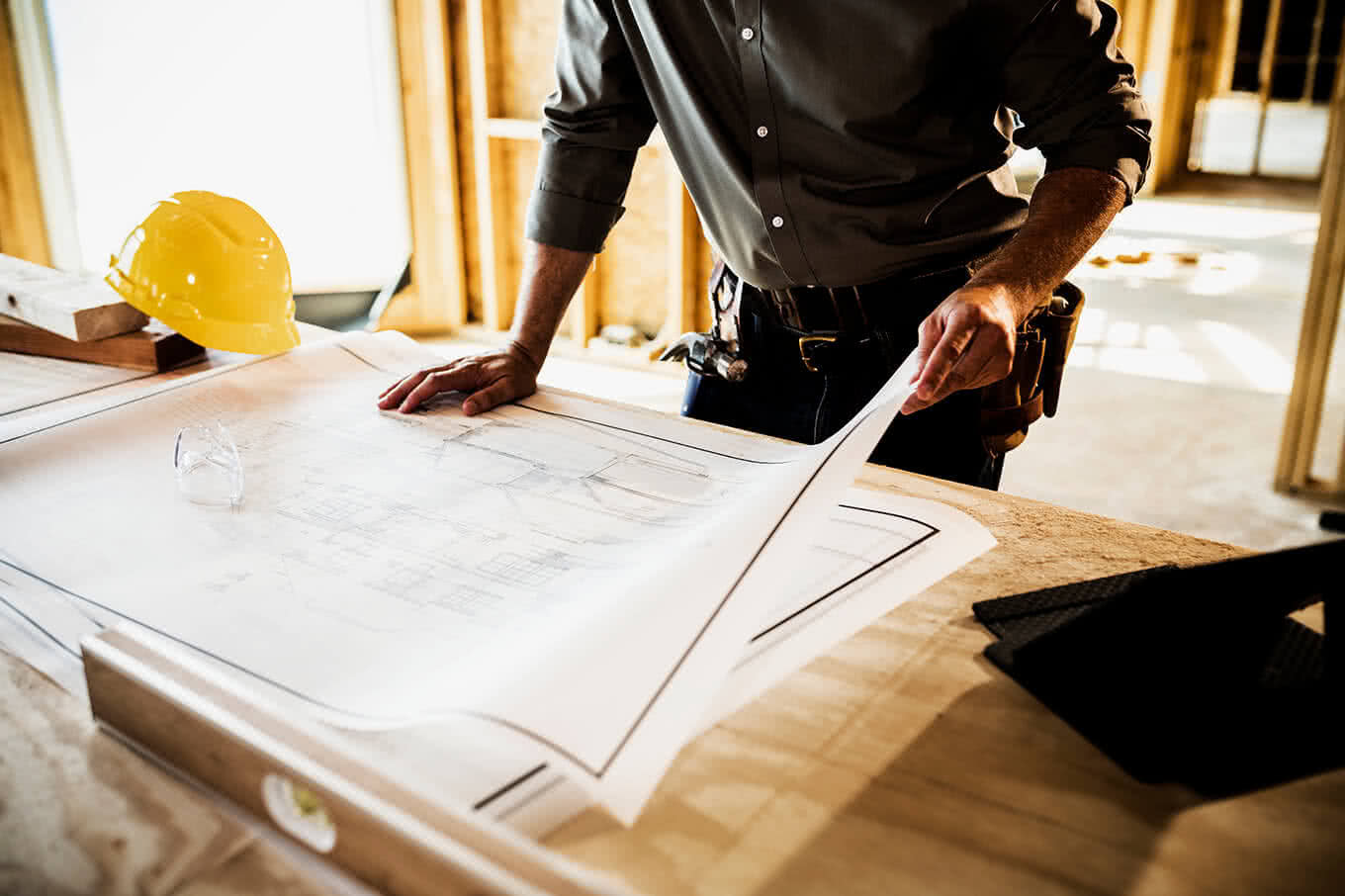 Our Team
Led by Don, Donnie and Scott Cunningham, all graduates of Texas A&M University, veterans and former home builders. We pride ourselves on building trust, operating with integrity and fairness, and bringing experience and unparalleled value to our clients. We have had the good fortune to multiply ourselves through an extraordinary staff who share our values. Every member of our staff brings their own experience and talents, which we rely on. It is a team that our clients have come to depend on.
Our Experience
Since 2007, our team has performed over 1,000,000 residential inspections, site evaluations and energy certifications.
We have grown steadily since our founding and have sought out team members with building, mechanical, plumbing, framing, electrical and other trade experience. We have consulted municipalities, lenders, State and Federal officials, including the United States Congress, on residential construction, and military housing, and residential energy efficiency issues.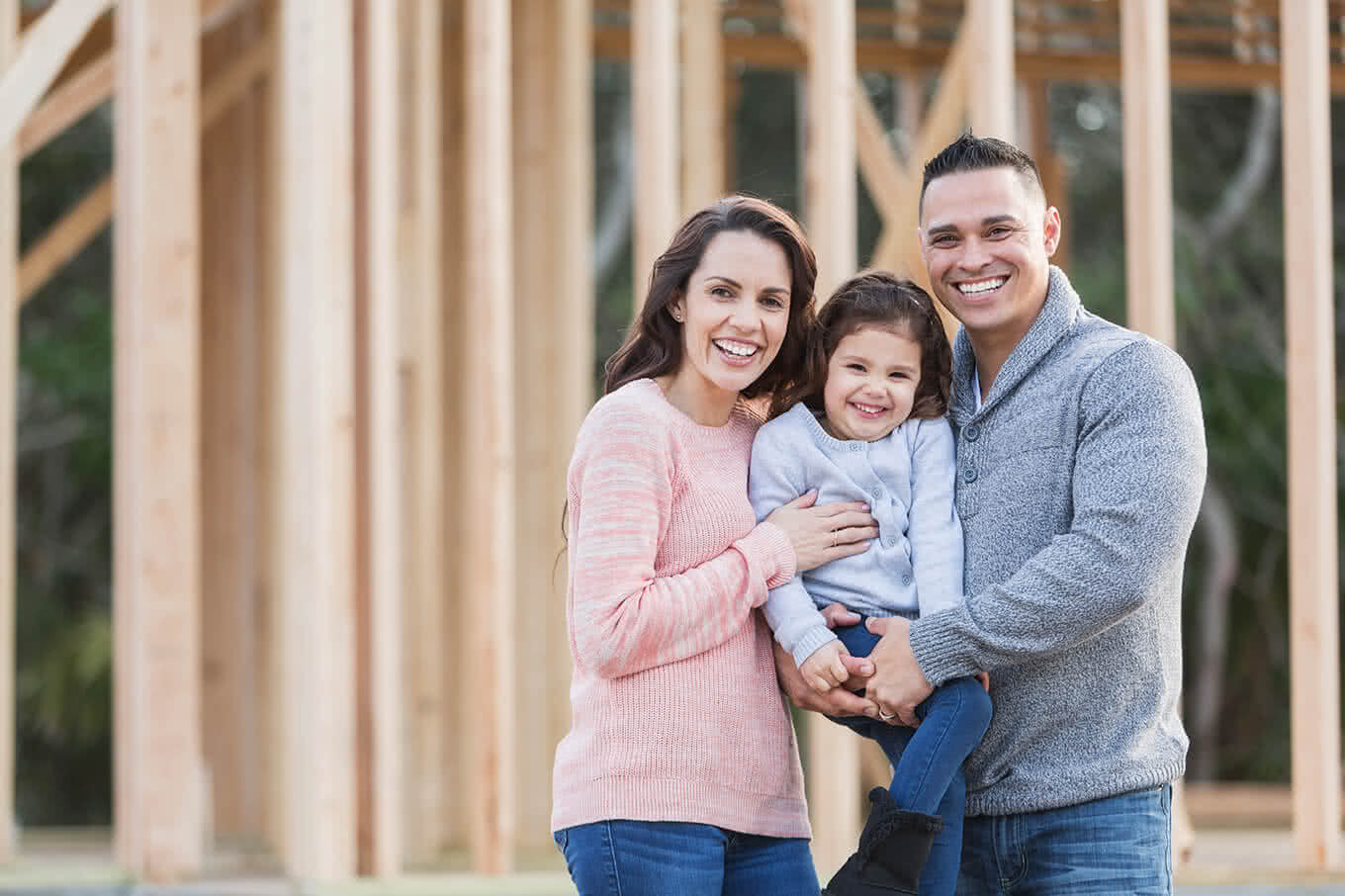 Our Mission
Our mission is simple: Help our clients reduce risk, minimize warranty costs, and increase homeowner satisfaction, at the least cost possible.